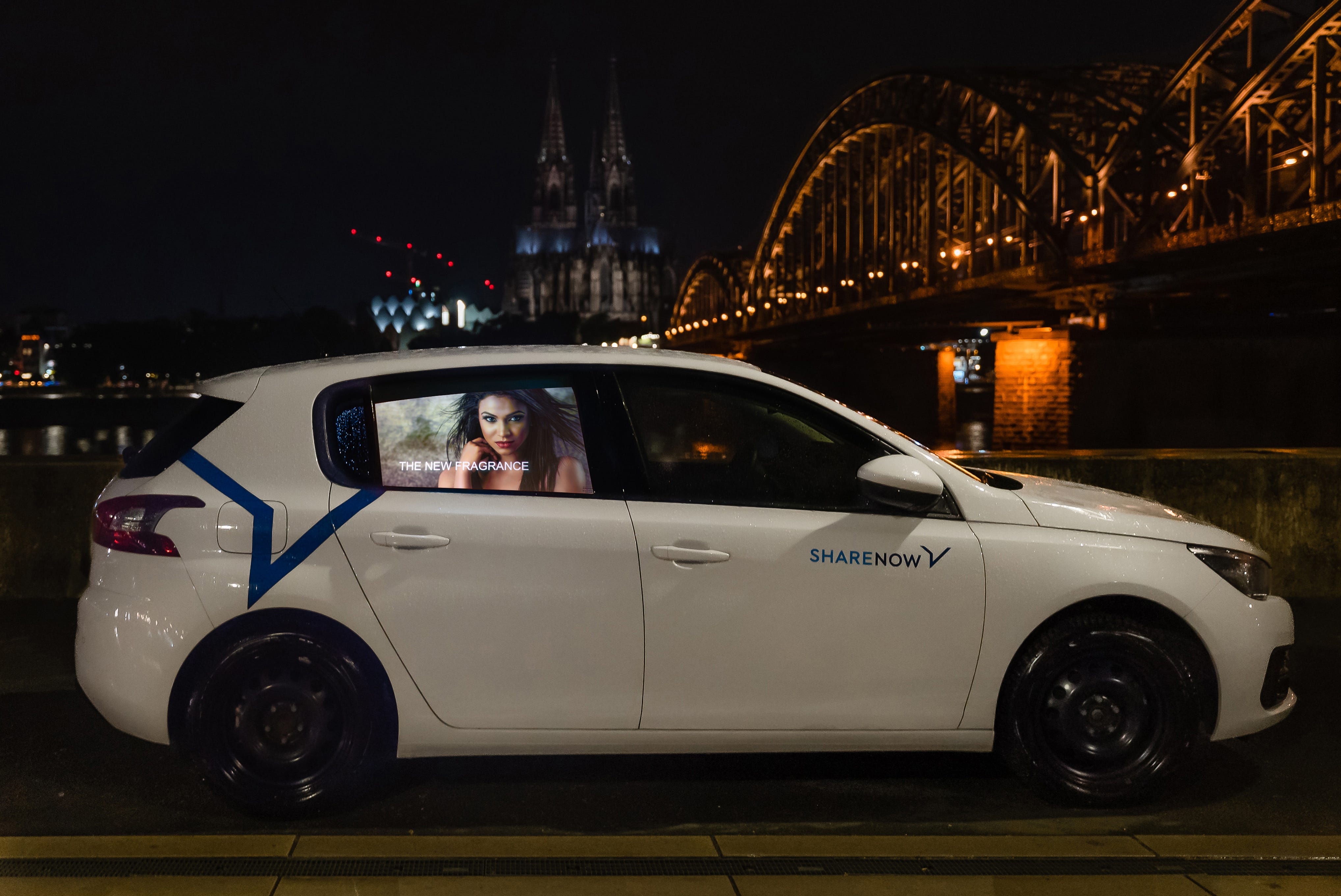 Reshaping the way information
is communicated in urban spaces
About screenery
In everything we do, we believe in improving the status quo of the Digital-Out-Of-Home market as well as reshaping the way valuable information is communicated in urban spaces.

We create and operate innovative and fully integrated digital signage solutions for programmatic broadcast of targeted information and advertising content. Our stylishly designed solutions embed seamlessly into their environment and are only visible when needed.

As full-service provider we offer as well as operate our patent pending technologies and customized solutions.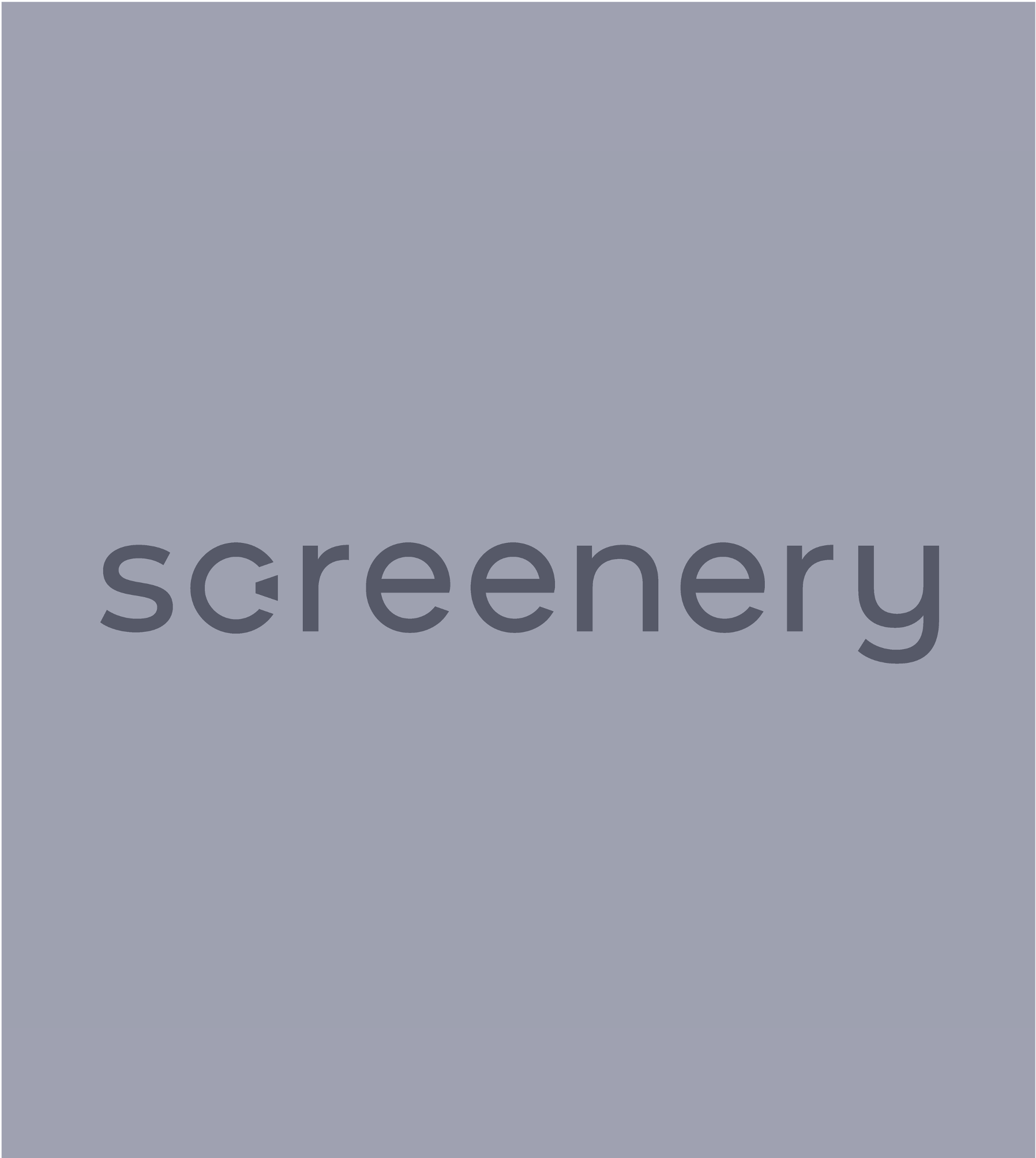 Interested in our technology?
Interested in booking our inventory?
Get in touch!